Wood is an organic material and by nature is susceptible to rot and deterioration. Often times only one or a few small areas of wood siding or trim are in need of repair. With over 20 years of experience in the wood repair industry McToolman will professionally repair your home's rotted wood areas. This is a much less costly alternative to full replacement.
In many cases, composite materials can be used in place of wood. Composite trim boards will not rot. You can rest easy knowing you will not have to worry about those pieces ever again no matter how severe the weather gets.
Types of Wood Rot Repair:
Fascia
Soffit
Corner Styles
Siding
Framing
Door Trim
Window Trim
Crown Molding & Other Decorative Trim Such as Dental Mold
Exterior Wood Inspection
McToolman offers a free inspection of your home's exterior to determine if any areas have wood rot. If rot is found, a written itemized estimate will be provided for review. This gives you the ability to have all or any number of areas repaired. Think of it as an "a la carte" style approach. If your budget does not currently allow for repair of all rotted areas, you can split them up into several projects.
One Stop Shop For Wood Rot Repair
All wood rot repairs come with complementary caulk and paint service. No need to hire a painter to paint the repaired areas. This saves you time and money!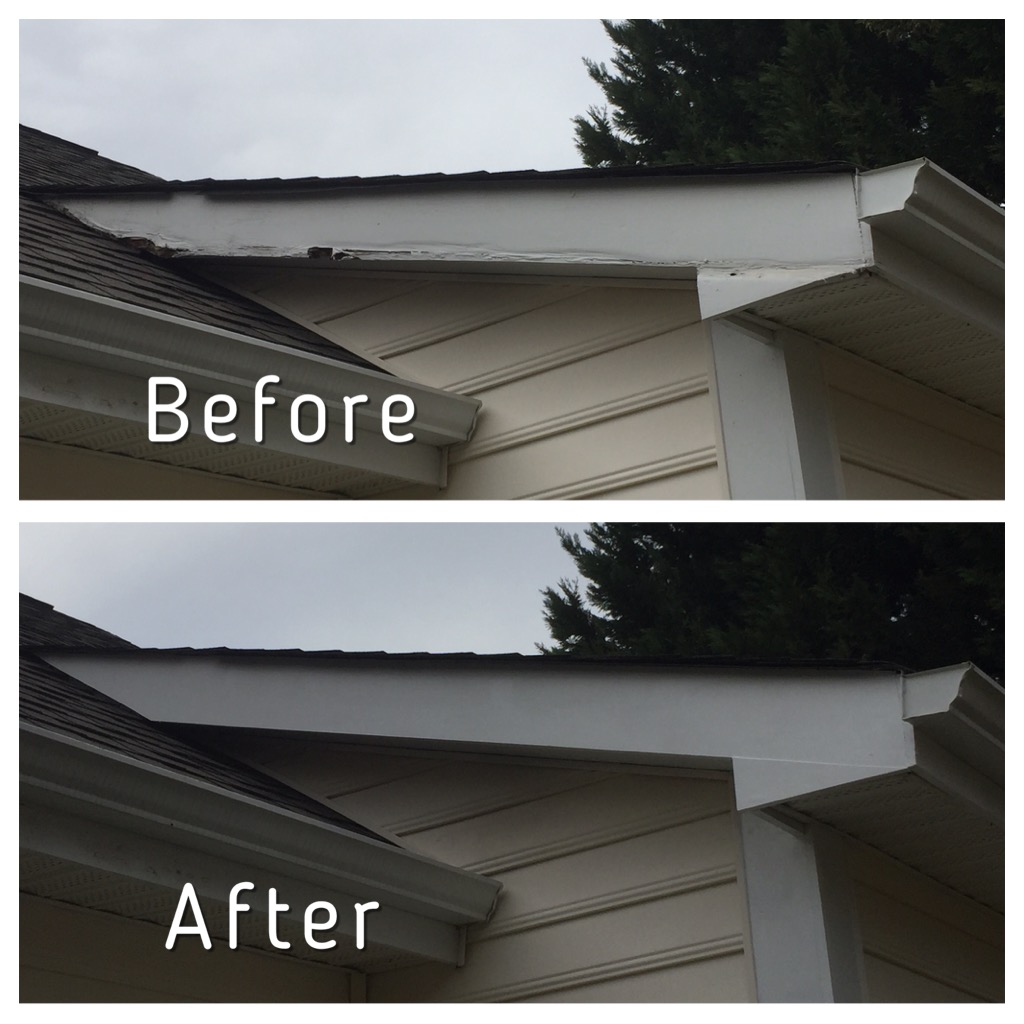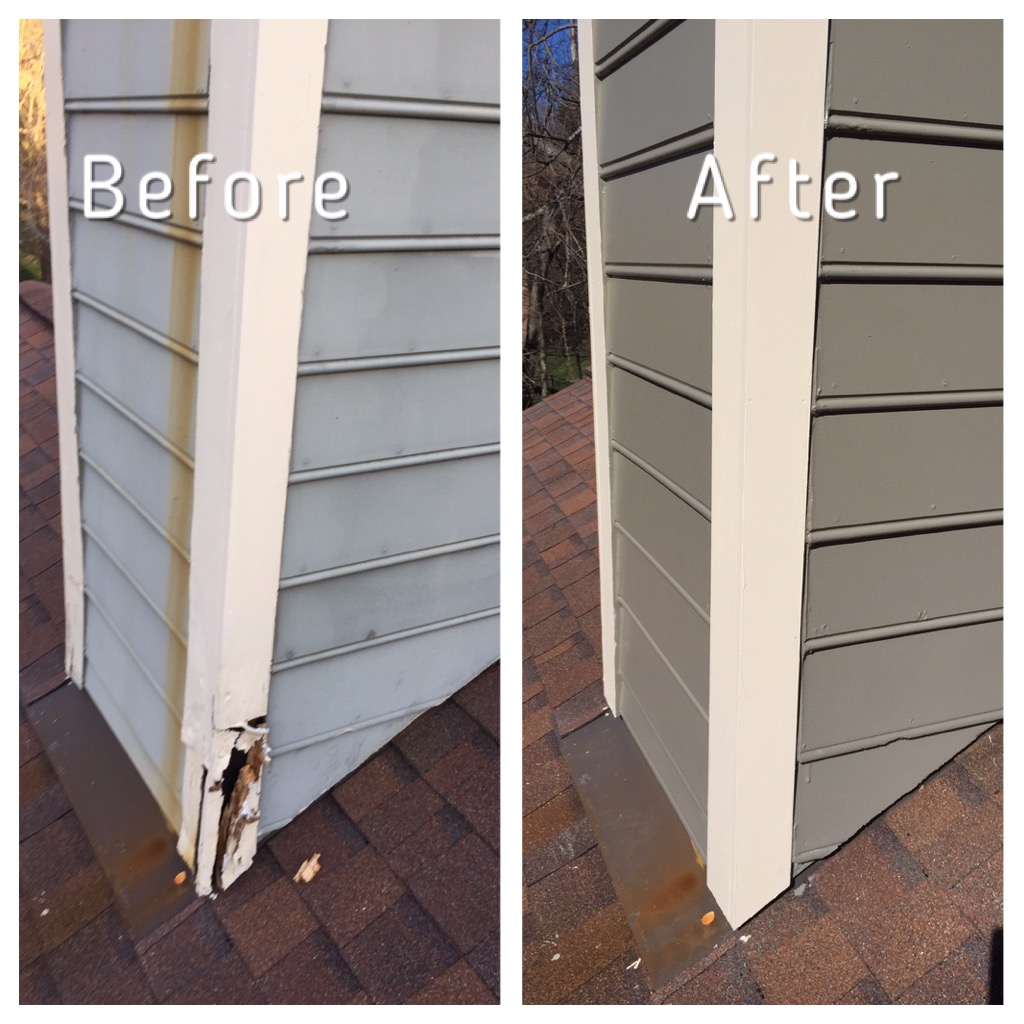 Have Questions?
Click below or call us at 704-918-6248 to speak to one of our customer service representatives to learn more about our wood rot repair services.