The Preferred Roofing Contractor in Charlotte
Do you live in the growing Metrolina area commonly referred to as the "Queen City"? If "yes", then you need a trustworthy roofing company you can call when roofing needs inevitably arise. We are that Charlotte roofing contractor.
Highly-rated by our clients in the area and throughout Mecklenburg County, we're proud to be a trusted roofing contractor in Charlotte. From carrying out thorough roofing inspections to making repairs and installing brand new roofing systems, we have our clients' backs. We can have yours too. Which of the following services do you need?
Why Our Residential Roof Repair Service is So Highly Rated
Many types of roof damage can occur including water leaks, the shrinkage of roofing materials, and cracked shingles. Sometimes the problems are obvious and sometimes they're harder to identify.
We pride ourselves on being able to find and fix even the most well-hidden issues. And when we say "fix", we're not talking about patchwork solutions. We address damage from the source so that our repairs last. We stand behind every roof repair with a 1 year guarantee!
It's a bonus that we have experience working on a wide range of roof types and with various materials. This includes asphalt shingles, Slate roofing, and cedar shake shingles to name a few. So no matter what kind of roof you've got, we can take care of roofing repairs.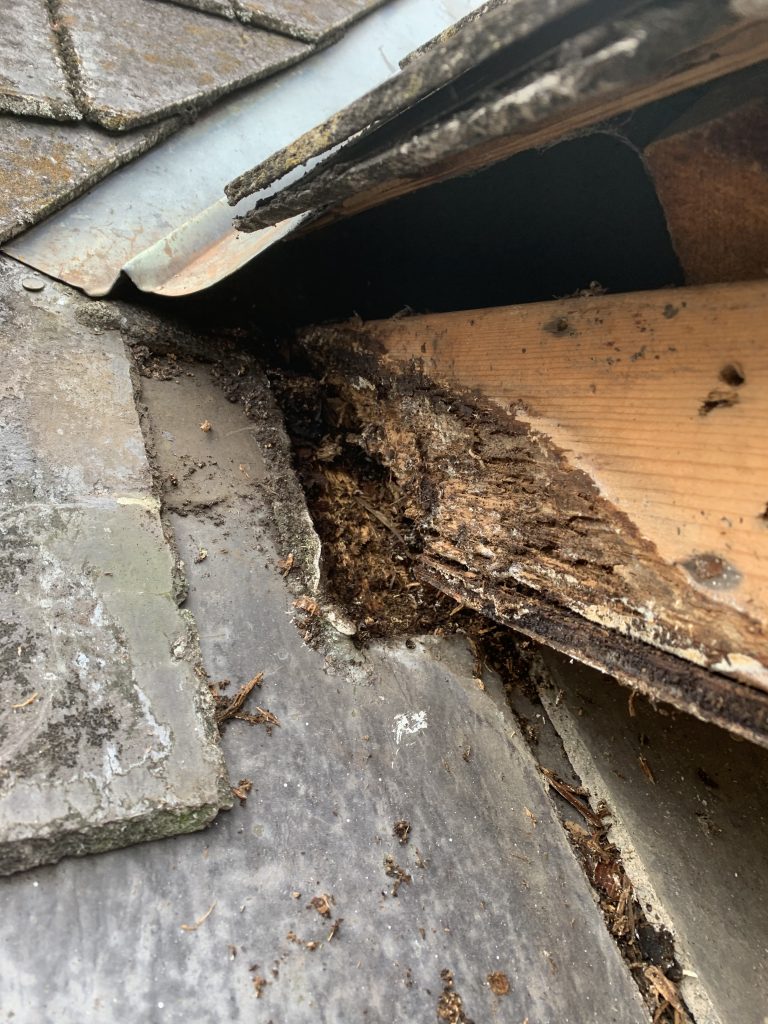 Residential Roofing Installation in Charlotte
If you need a new roof for a Charlotte home or it's time for re-roofing, we can help. You can expect nothing less than quality craftsmanship and a durable result from our team.
In contrast to some roofing companies that take shortcuts, we make thorough preparations before every project. This is to ensure that your roofing system will serve you well in the long run. Sometimes this involves making repairs to the underlying structure of a roof before installation, installing new flashings, and so on. But we do it all gladly and with expert precision.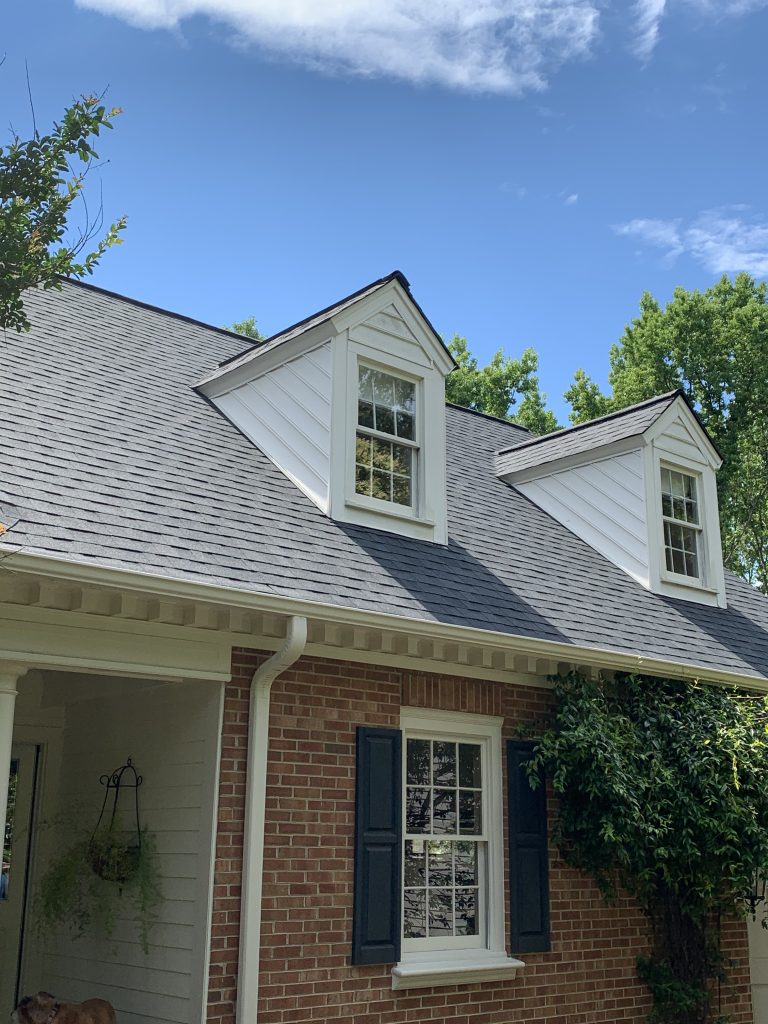 McToolman uses the highest rated products in the roofing industry. Your new roof will be installed using products from leading manufacturers like GAF, Owens Corning, Certainteed and others.
Additionally, we offer an exceptional workmanship warranty, which is transferable, non-prorated, and good for the life of the roof. Ask us about it!