McToolman offers maintenance free, Energy Star rated, stylish window options to increase your home's efficiency and eliminate window repairs for as long as you own your home.
Standard on all our window systems:
Lifetime Glass Breakage Warranty
Tilt-In Sash for Easy Cleaning
Welded Frame and Sash For Increased Strength and Durability
Double Pane Low-E Argon Gas for decreased heat loss and increased efficiency
Foam Wrapped Frame for Increased Insulation
Stainless Steel Inner Parts
Screens
Cam Locks
Lift Rails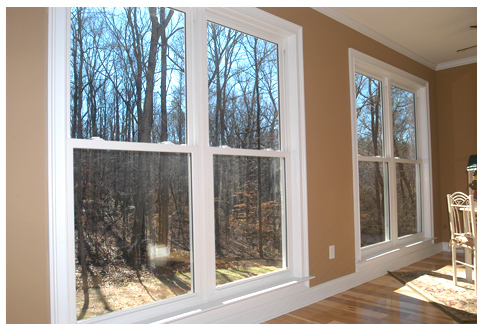 Optional Upgrades:
Triple Pane Glass
Impact Resistant Laminated Glass
Krypton Gas Filled Glass
Exterior/Interior Color Options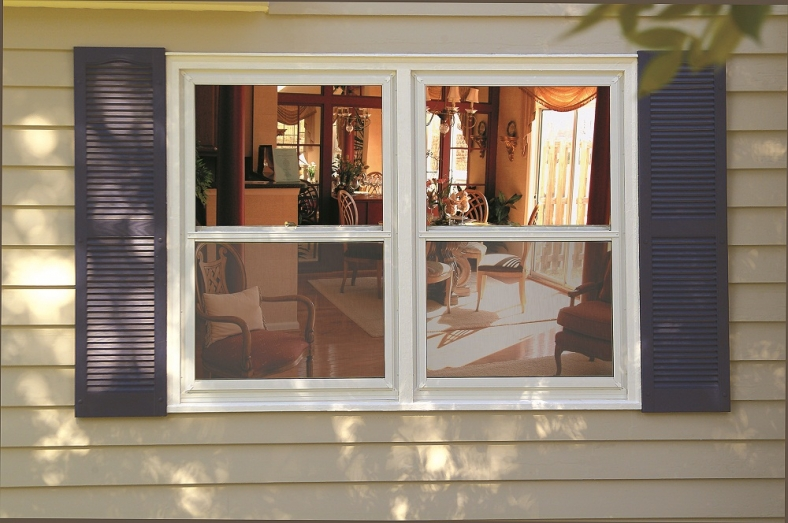 Sash Kits
Maybe your windows don't need to be replaced completely? If the window frames are in good shape then sash kit replacement may be the best option for you?
Sash kit replacement involves replacing the window sashes and jamb liners only. Therefore the existing window frame is left alone. The end result is new sashes with energy efficient glass for a fraction of the cost of full replacement windows. Consequently, sash kits will save you thousands of dollars!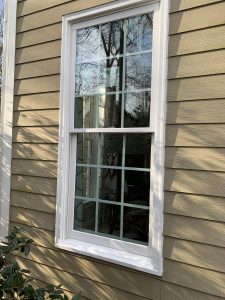 About Our Replacement Windows
At McToolman, our goal is to furnish your home with the beautiful, high-quality windows you deserve. Our replacement windows and sash kits offer maximized glass space to allow more natural light into your home, and, with Low-E glass, they can also help make your home more energy efficient. In addition, our windows have durable frames and are available in several glass options. As a result our windows block out unnecessary noise, are easy to clean, and require very little maintenance.
Why You Should Invest In Energy Efficient Windows
Energy efficient windows allow you to decrease the amount of energy you use — without sacrificing comfort.
In warm months, energy efficient products keep your home cool by blocking the sun's heat from entering your home. Alternatively, in cold months they wrap your home in a blanket of insulation, keeping your heat inside and protecting you from cold drafts. This results in lower energy bills, fewer greenhouse gasses emitted into the environment, and more comfortable home temperatures.