An Exceptional Roofing Contractor in Indian Trail
The Indian Trail community, just outside of Matthews, is one of Charlotte's many local gems. If you are lucky enough to own a home there you most certainly want to keep it in great condition. To do that, one of the things you will need is a great roofing contractor. But you shouldn't go with just any roofing company. No, you need one that's time-tested with a great reputation. You need the best roofer in Indian Trail.
McToolman is known for both professional service and exceptional craftsmanship. We have exceeded the expectations of lots of clients in Indian Trail and we can do the same for you.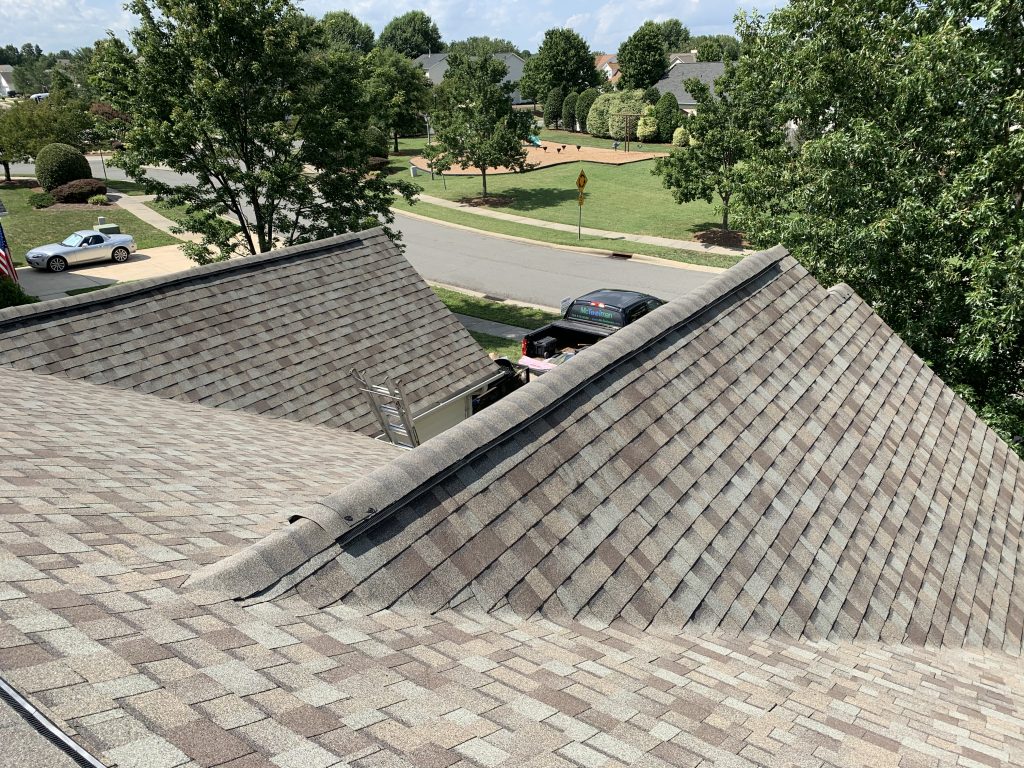 Residential Roofing Repair Services
Either over time, or as a result of an unexpected weather event, your roof can develop many issues.
For example, although Indian Trail is not know for overly wet weather, when we do get a good rain, a roof leak can occur. On the other hand, shingles can gradually shrink causing rips, tears and ridges. And that's not to mention the potential for shingles to be damaged by fallen tree branches or other debris.
No matter what problems might arise, though, there's no need for you to worry. As experienced roofing specialists, we've seen it all. Not only can we quickly identify issues, but we also have the expertise to fix them.
This rings true no matter the roof type or the kind of materials used. As you know, homes in Indian Trail feature a variety of styles from various periods. That equates too many different kinds of roofs. Yet, from roofs with flat/low-slope roofing systems to those with asphalt shingles, we can repair them all.
Residential Roof Installation in Indian Trail
What if repair isn't the best option in your case? After all, the cost of repeated repairs on an old or damaged roof can quickly add up. In such a case, we will discuss our residential roofing installation services with you.
Our primary goal is to get you a durable roofing system. To that end, we complete a thorough assessment of the necessary services. Is the installation of new flashings in order to protect against water damage? Is there damage to the underlying structure of your roof that needs to be repaired? We consider all angles and tick all the boxes before and during the installation process.
And so that you have no worries afterward, we offer a Lifetime Workmanship guarantee on all roof replacement projects. This means you are covered if there is any problem with the roof system for as long as the roof is installed.
Click Here To Get a Free Estimate